Are you tired of cleaning your gutters? Leaf screen can prevent insects and animals from nesting in your gutters and eliminate leaves and debris to prevent clogging gutters and downspouts. Leaf screens and gutter guards also offer protection from hail.
Call us for an estimate for gutter guards. We have several types to choose from that will fit your needs your budget, and offer excellent protection for your gutters:
Xtreme Gutter Guards
Our top recommendation for screens is the Xtreme Gutter Guard. It features:
STAINLESS STEEL MESH – Surgical grade material that resists corrosion and will withstand heavy exposure to the elements. Optimally sized mesh openings to protect from multiple types of debris, small animals, and insects.
PATENTED "HEMMED-MESH" DESIGN – A process that mechanically bonds the micro-mesh securely into the aluminum body. This creates a strong connection that will not come apart after years of weathering.
Frame Structure -The smooth aluminum body prevents debris from sticking to the surface while providing a lightweight yet strong frame for the Xtreme Panels.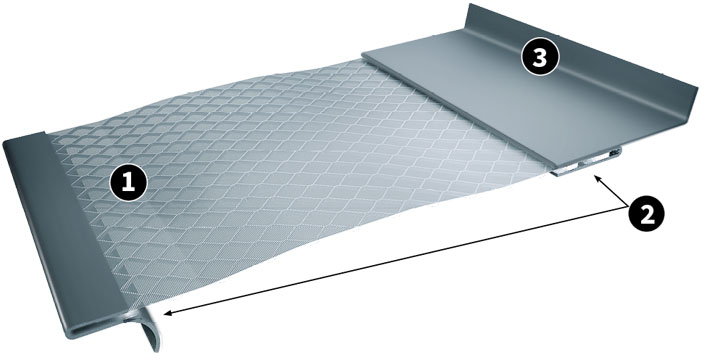 Stainless-Steel Mesh, (Surgical-Grade)
Heavy-Duty Grade Aluminum Body
Durable Substrate Material
5' Lengths Panels
Handles up to 60 Gallons of Water per Minute
Protects Gutters From:
Leaves
Twigs
Oak Tassels
Rodents
Nests
Stagnant Water
Pine Needles
Shingle Debris
Roof Granules
Pollen
& More
Leaf Relief Gutter Guards
Leaf Relief for existing gutters is a proven, patented gutter protection system that will keeping natural debris, such as leaves and twigs from blocking your gutters. Leaf Relief can drain 29.7" of rainfall an hour—that's more than the highest rainfall ever recorded (Holt, Missouri 1947 at 12") in one hour. Leaf Relief guards are available in several options – all made from heavy duty aluminum or copper – and fit most existing gutters to provide effective gutter protection system.
In addition to leaves and debris, Leaf Relief protects your gutters from birds and squirrels. Their construction strengthens gutters and helps resist damage from ladders, wind, snow and ice without voiding your roof warranty. Tested and proven on thousands of homes they are confident in our product and offer a great extended warranty of 25 years!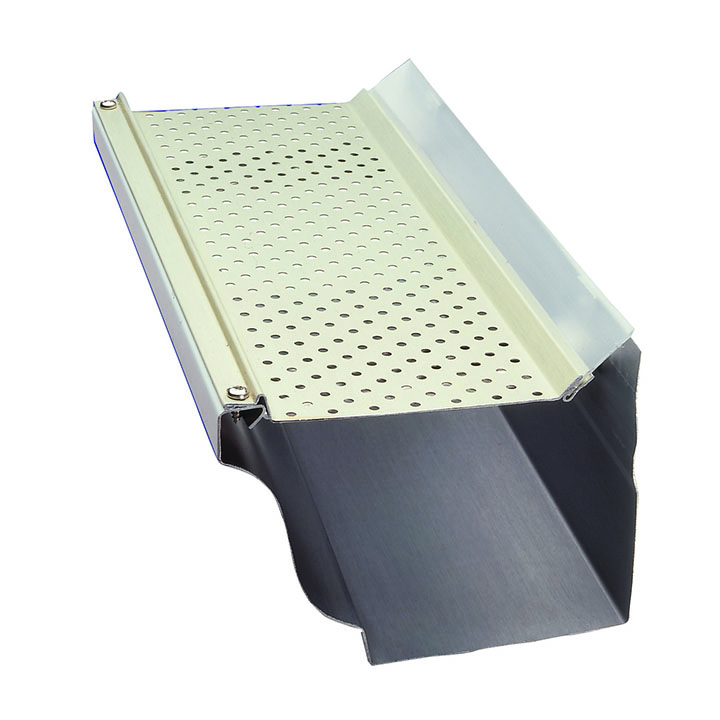 Water Flow
Their Aluma-Perf™ technology has 489 perforations every 20 inches. This drains water at the same rate as a 2″ x 3″ downspout.
Ice and Snow
Leaf Relief products prevent snow from accumulating in gutters. Without Leaf Relief, the weight of the snow can deform your gutters.
Debris
The patented design of Leaf Relief allows water to flow freely while leaves are lifted away from gutters with the help of a normal breeze.
Gutter RX Gutter Guards
GutterRx™ Gutter Guards are American-made aluminum inserts designed to fit securely into your gutter, weathering even the heaviest rainstorms with ease.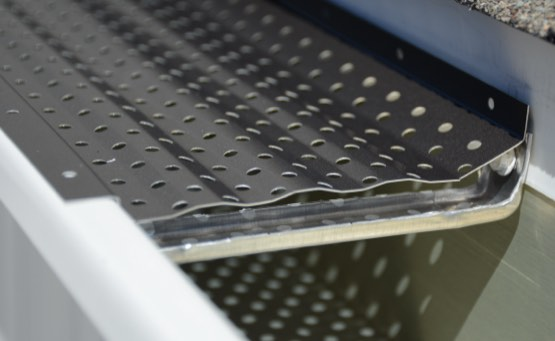 Their gutter guards fit both new and existing gutters, never interfere with roof shingles, and are virtually invisible from the ground. Available in white and dark bronze, Gutter Rx is made from 98% recycled aluminum and features a patented ribbed design for optimal airflow to clear debris.